The 5th Woodley Scout Group provides Scouting for boys and girls aged 6 to 15, meeting at our own hut within the ground of Waingels College in North Woodley, Berkshire. We are one of the largest Scout Group in Loddon District with two thriving Beaver Colonies, two Cub Scout Packs and two Scout Troops. In all, we have over 150 members and 30 warranted leaders.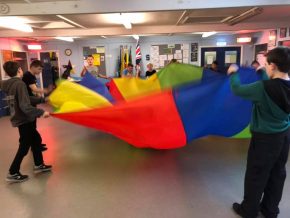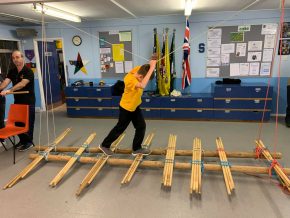 Want to join 5th Woodley?
Our membership pack contains information about our group and the joining form. You can down load it from here –
Contact us
If you would like to enquire about availability within the sections of the group or if you are interested in volunteering with us, please email us and we will be happy to get in contact with you.
GDPR/Data Protection
Please refer to our GDPR/Data protection policy Data-Protection-Policy-March-2019
5th Woodley is a registered charity – Registration number 900400